To prevent suicide, communities must come together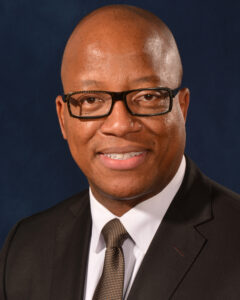 Every suicide is a tragedy – not just for the person who loses their life, but for their friends, families and communities says Professor Kevin Fenton, Health Improvement and Population Healthcare Leader at Public Health England.
And empowering communities through collaboration was the focus of the recentNational Suicide Prevention Alliance conference.
For loved ones left behind, there can be many unanswered questions, as the factors leading to someone taking their own life are varied and often complex.
Official statistics released today show a 2% decrease in the number of suicides in the UK from 2013 to 2014, but with more than 6,000 suicides in 2014, it is vital that we collaborate efficiently and effectively to ensure fewer lives are lost.
According to the new figures, the male suicide rate is more than 3 times higher than the female rate, with 16.8 male deaths per 100,000 people compared with 5.2 female deaths. The highest suicide rate for both male and females was in people aged 45-59.
At Public Health England (PHE), preventing suicide is a major programme of work, and one that requires close partnerships with a broad range of stakeholders.
Get Help is at Hand
You can download a full copy and/or pocket size version of Help is at Hand by clicking on the images below.
Help is at Hand – Printing and Ordering
You can also order hard copies as detailed below.
Please note: Our priority is to ensure that we are able to fulfil every request made by an individual bereaved or affected by suicide, so that the people who need support receive their personal copy of Help is at Hand quickly.
However, we are also aware that many organisations would like to order copies so that they can provide them for people they are supporting immediately. Due to overwhelming demand, orders are restricted to 20 per order, (10 for z-cards), and we would ask you not to order more copies than you need, to ensure we can reach as many people as possible. Thank you.